Venice and the coastal lagoons, from Jesolo to Bibione, from Cavallino to Pellestrina, are a natural enchantment. An ecosystem to be discovered at a silent speed and slow pace. Choose your destination, get on your bike. Live your experience.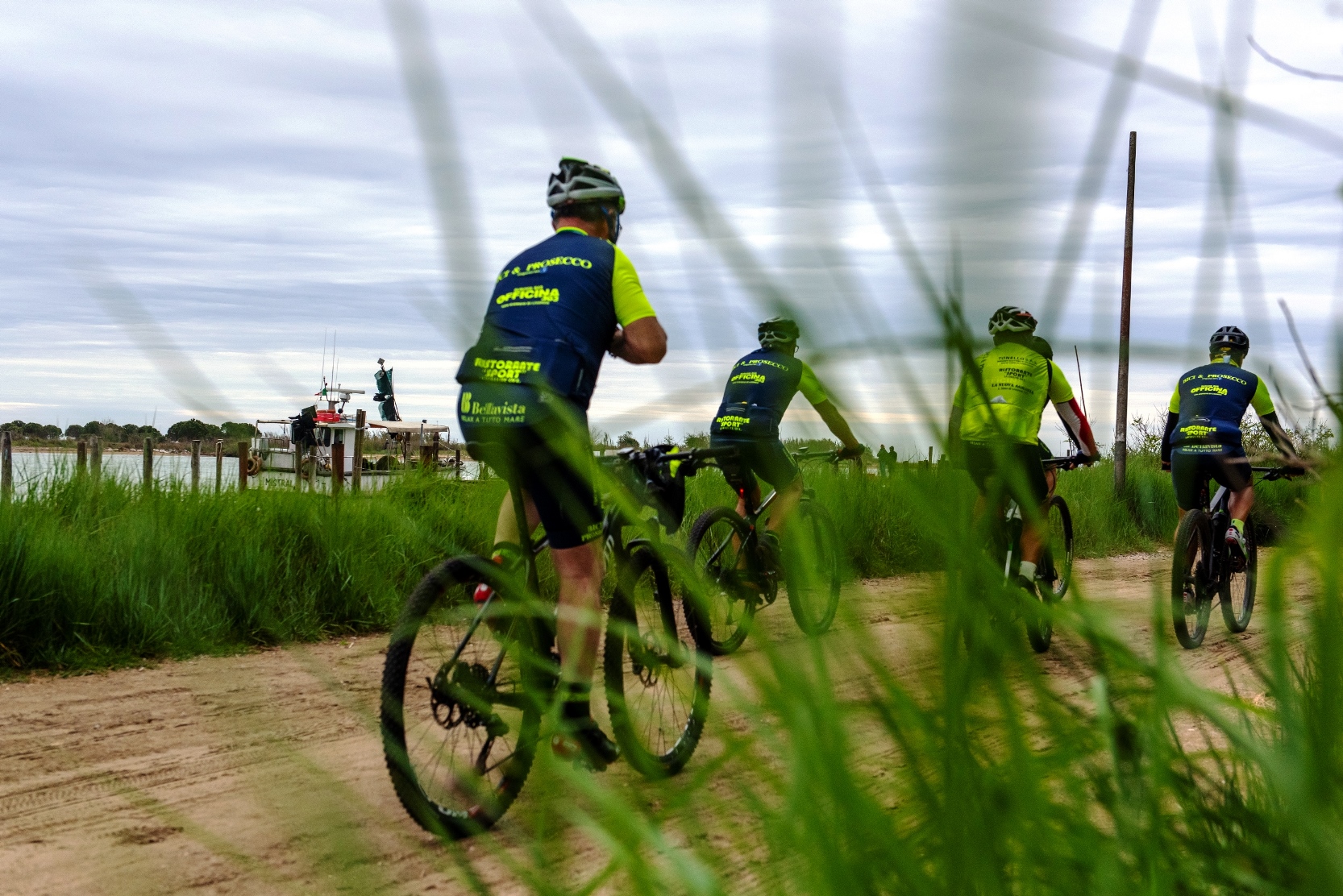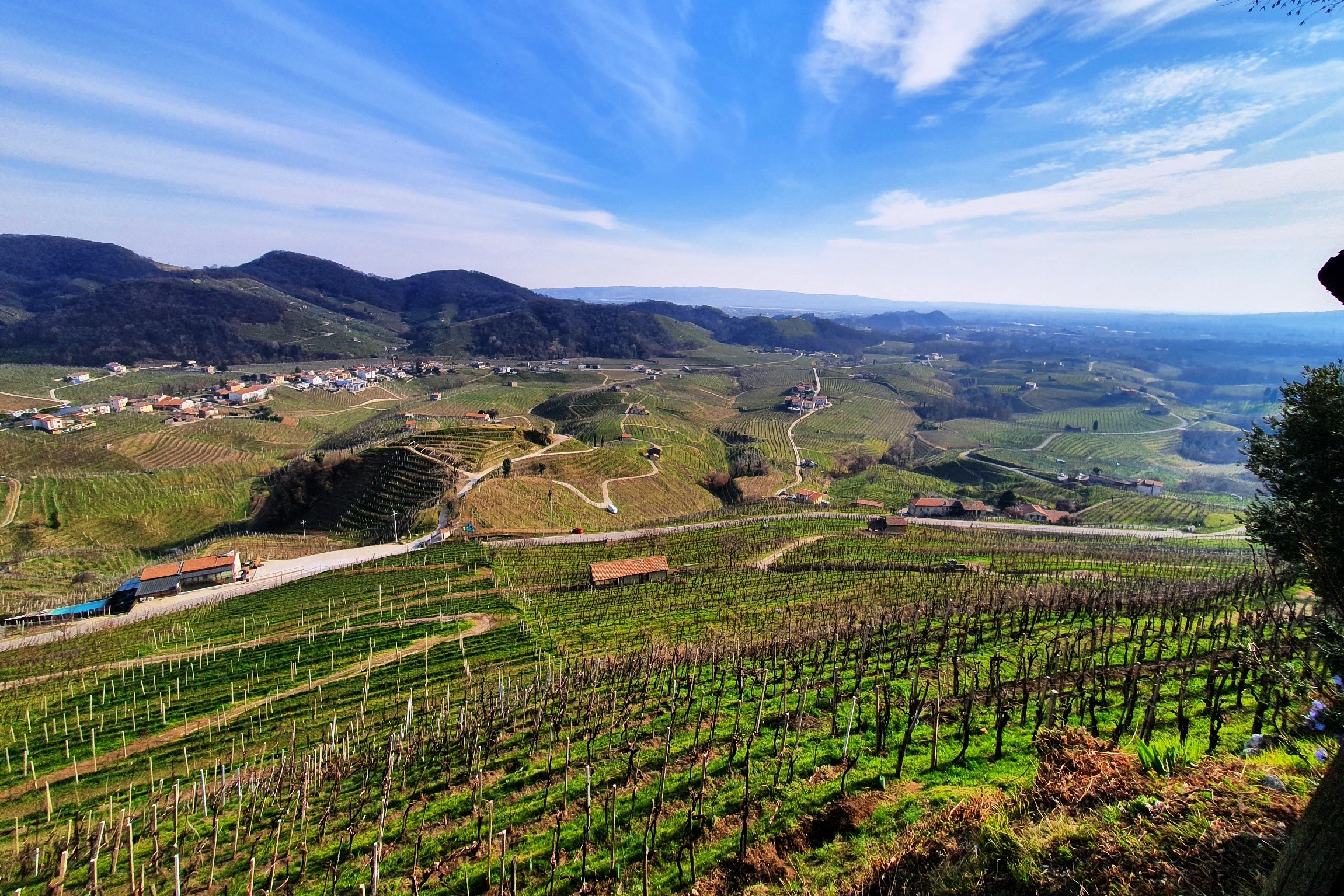 Discovering a unique and beautiful territory that has become a UNESCO World Heritage Site in 2019, the Prosecco Superiore DOCG tasting tour in the hills between Conegliano and Valdobbiadene will transport you to a world of colors and flavors.A whole day dedicated to the King of bubbles!
Do you want to walk in Jesolo for your well-being and fitness?Our instructor Alessandra will take you on a discovery of Nordic Walking and sport walking in a breathtaking landscape setting.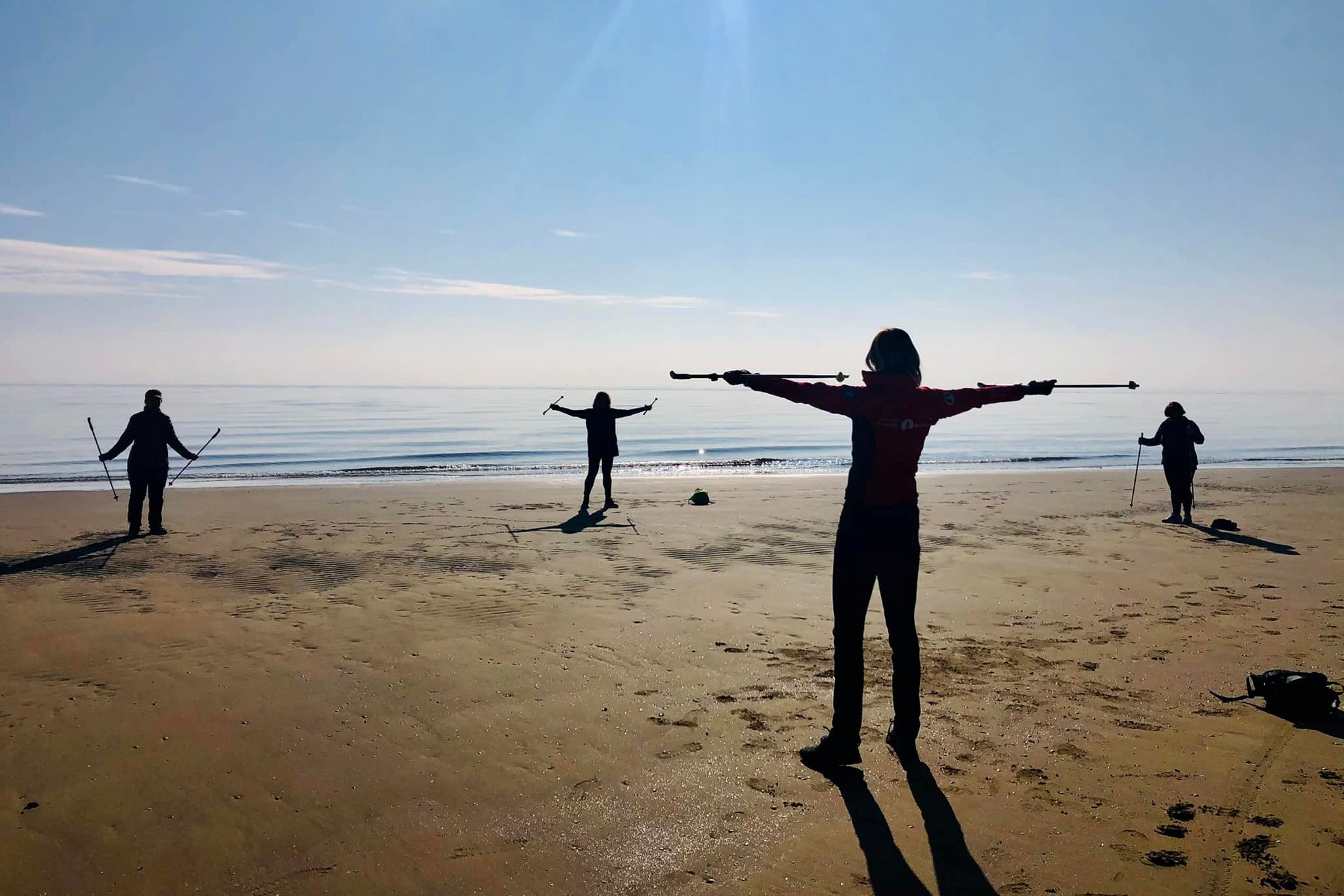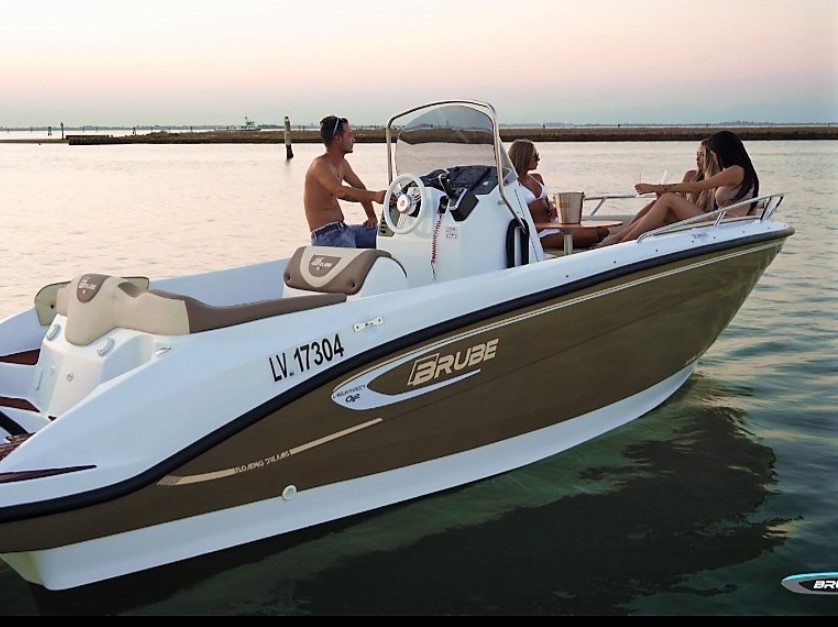 Aperitif at sunset, navigation among the sandbanks, landing on magical islands, all aboard elegant private means of navigation. Whether as a couple or as a family, you can book private tours around Venice between unspoiled nature and the beauties of the Venetian Lagoon area,
Our partner for sea excursions "IL DOGE DI VENEZIA" offers many possibilities of excursions to the main islands of the lagoon: Murano – Burano – Torcello and last but not least, the fantastic and unique Venice!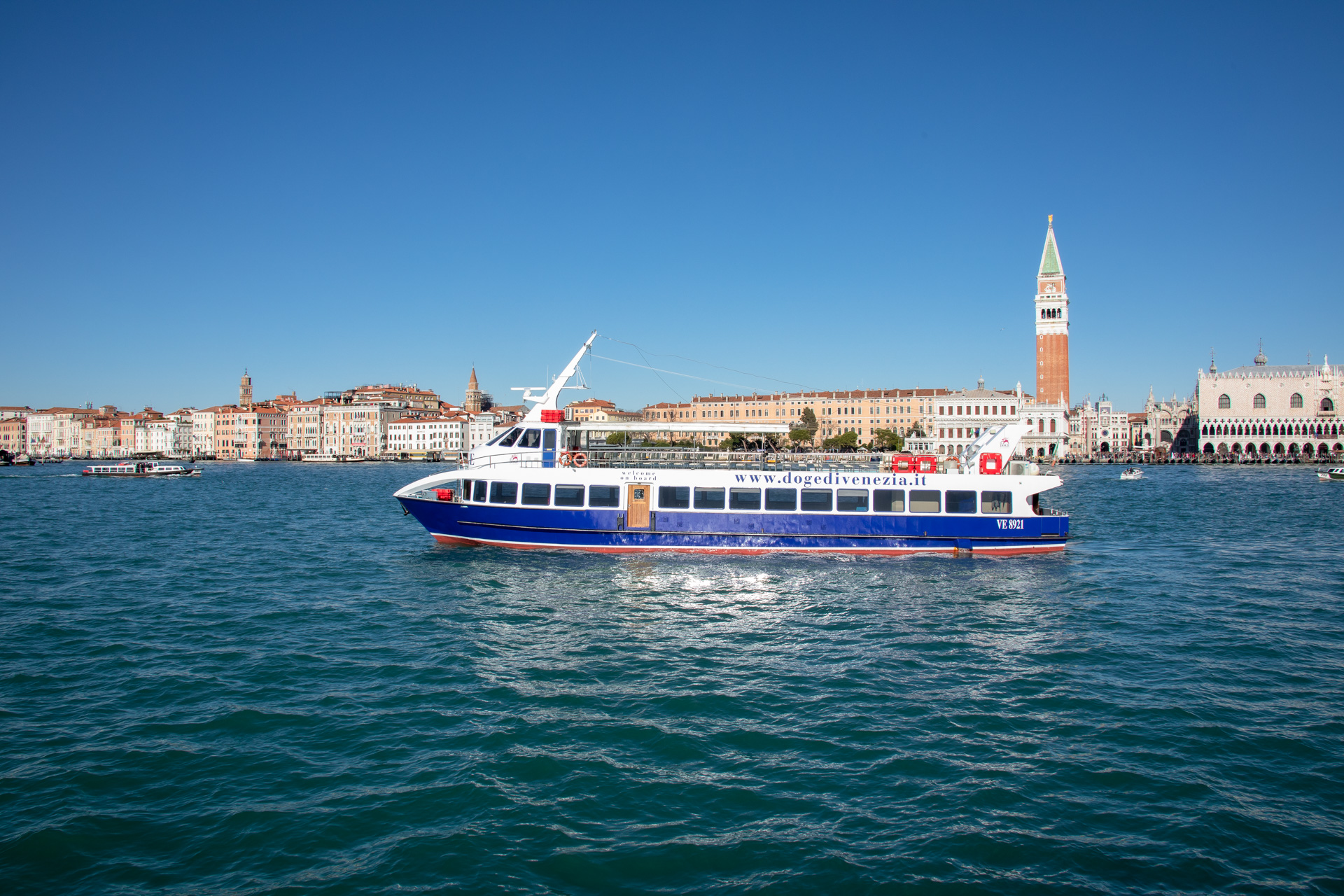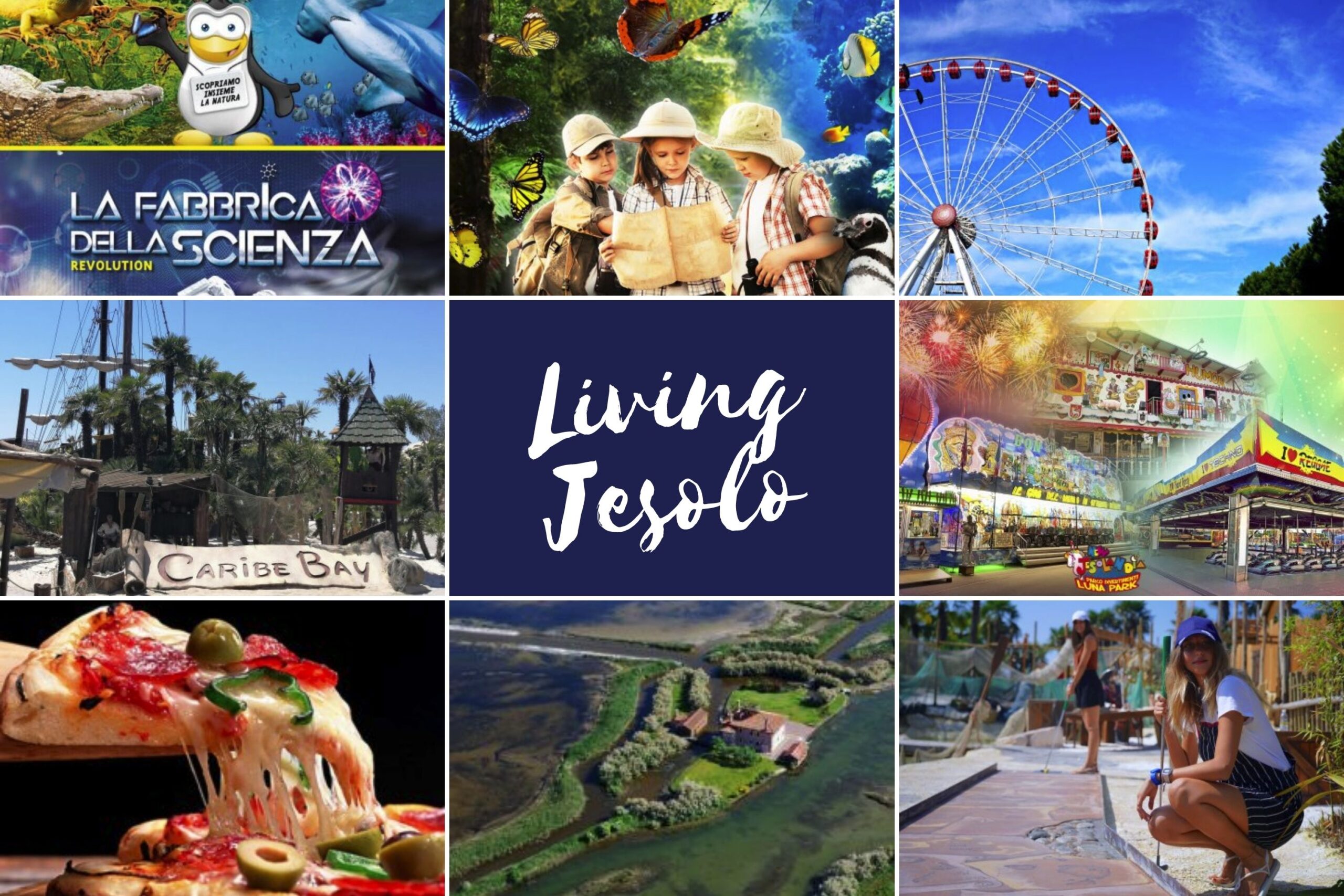 Jesolo is the ideal destination for your summer and winter vacation. Lots of fun and attractions await you in Jesolo, suitable for all ages and every group of people. There are hundreds of events organized for the summer season, so you can never get bored and always know what to do and where to go.
During the season we will offer artistic moments to bring the world of tourism closer to the enjoyment of culture even on vacation. Concerts, exhibitions and art installations, tastings of typical and local products, and other initiatives that will enrich the seasonal schedule from time to time.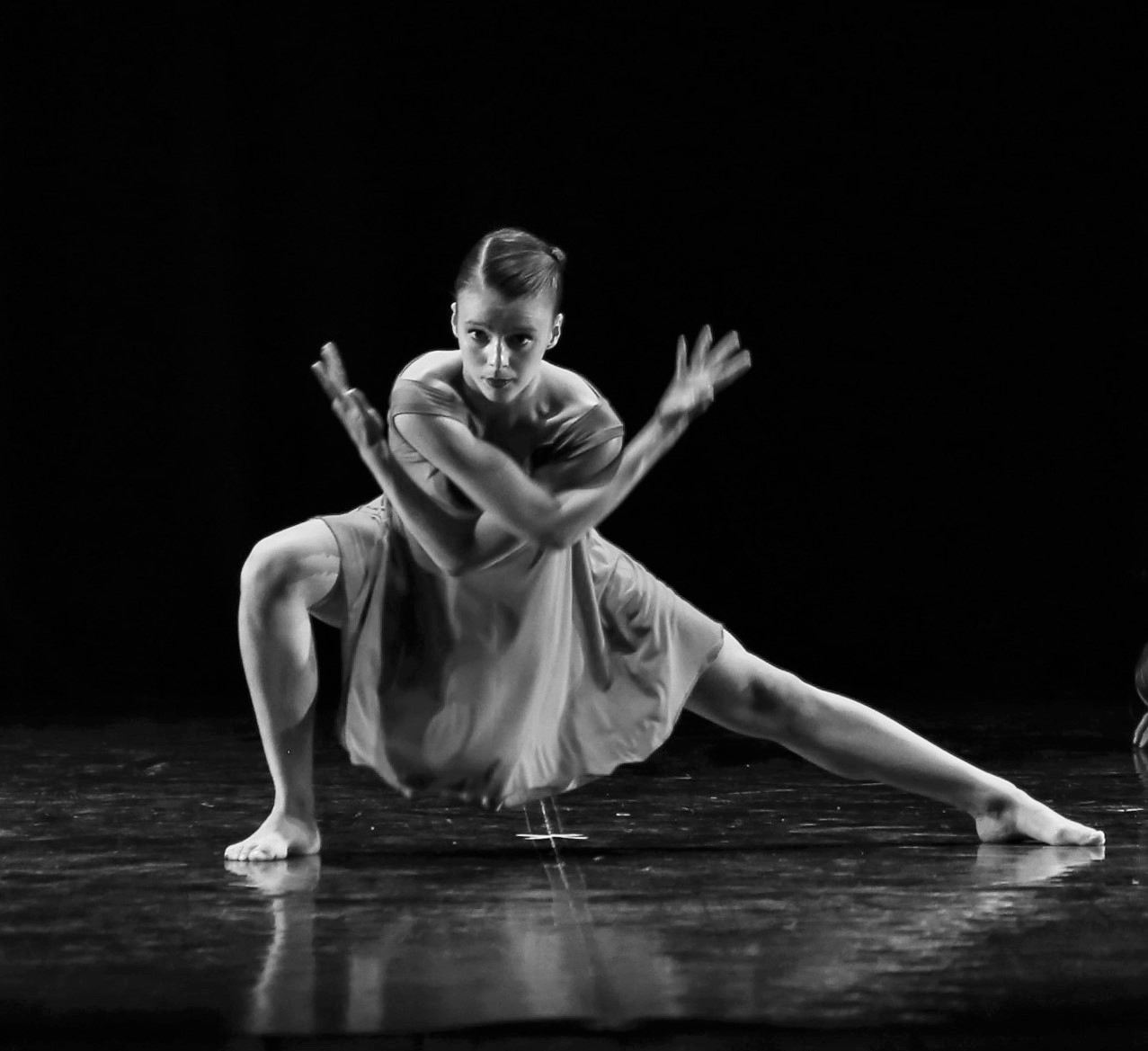 did not find what you are looking for?
Our HOLLI-DAY experience partner puts an innumerable amount of experiences at your disposal. You are spoiled for choice